A Legal Perspective on Divorce Finances
Event Date:

Apr 17th, 2018

7:00 am
Categories:

Member Events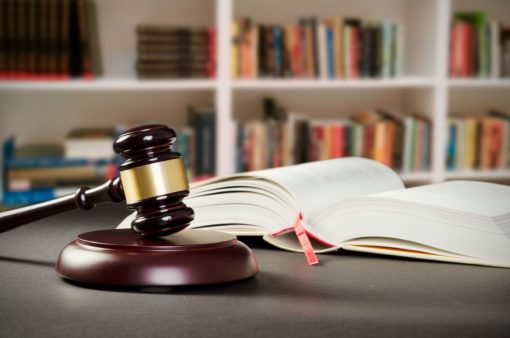 $25.00
April 17th, 2018 – Rediscovering U Class
A divorce can be rather frightening, not only emotionally, but legally and financially as well. This class will give you legal answers to financial concerns, such as child support, spousal maintenance, inheritance, marital debt, college support for children, support for adult special needs children and the legal ramifications of the division of certain properties. Answers to these questions and more will help you keep your eyes open during and moving forward from your divorce. Knowledge is power.
Description
Jennifer A. Beckman has practiced family law for 27 years and has been selected as a "Superlawyer" for many years. Jennifer guides her clients to work toward a cooperative resolution while educating them as to the intricacies of the law, yet if there is an issue that needs court involvement she will discuss that option as well. Jennifer is compassionate toward her client's financial needs and emotional struggles and assists them to leave the process with their dignity intact and as a whole person rather than in fragmented pieces.
Presenter: Jennifer Beckman
Location: Ridgedale YMCA
Time: 7:00 p.m. – 9:00 p.m.
Chocolate is always available!