Financial Poise = Peace + Power
Event Date:

Apr 24th, 2018

7:00 am
Categories:

Member Events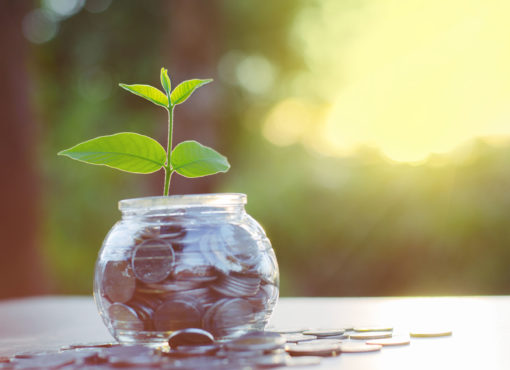 $25.00
April 24th, 2018 – Rediscovering U Class
Would you like to advance toward financial poise within the storm? Poise, one might say, includes increasing our understanding of the key elements of a strong financial position, and what is most relevant related to our specific goals. Power may be said to be the combination of the knowledge of the key elements and the use of the resources you have (mind, spirit and body; including financial life's body). Peace can come from the right combination.
Description
Sonja Bjork has been working in the financial services business for more than 24 years of increasingly responsible positions working with advisors and their clients across the country, within The Hartford Financial and Prudential. When she is not working she spends time with her husband, daughter, friends and extended family. She lives into her commitment to wellness, cooks, camps, hikes and studies life through study of mind, body, spirit; the nature and sciences.
Presenter: Sonja Bjork
Location: Ridgedale YMCA
Time: 7:00 p.m. – 9:00 p.m.
Chocolate is always available!