Moving On: Heal the Hurt, Embrace the Future
Event Date:

Apr 10th, 2018

7:00 am
Categories:

Member Events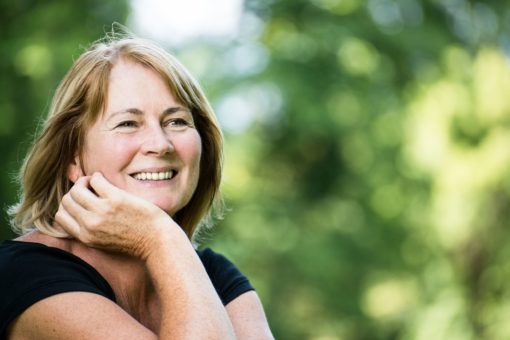 $25.00
April 10th, 2018 – Rediscovering U Class
The only constant in life is change. Whether we see change coming or not, it can be challenging to come to terms with what has happened and move on. In this class, author and former KARE-TV anchor Roxane Battle, shares from the pages of her best-selling memoir "Pockets of Joy: Deciding to Be Happy, Choosing to Be Free," and talks candidly about how she successfully moves on from change in both her personal and professional life. 
Description
Roxane Battle is a veteran television journalist, award-winning author and mom. Her recently published memoir, "Pockets of Joy," became an Amazon best seller in three categories: Divorce, Single Parenting and Motherhood. Following a successful 20-year television career, most notably as an anchor and reporter at the Minneapolis NBC affiliate KARE-TV, Roxane now works as a creative consultant and frequently speaks on the topics of mindfulness and work-life merge.
Presenter: Roxane Battle
Location: Ridgedale YMCA
Time: 7:00 p.m. – 9:00 p.m.
Chocolate is always available!